Youth Documentary Wins Award for Commentary on Sexism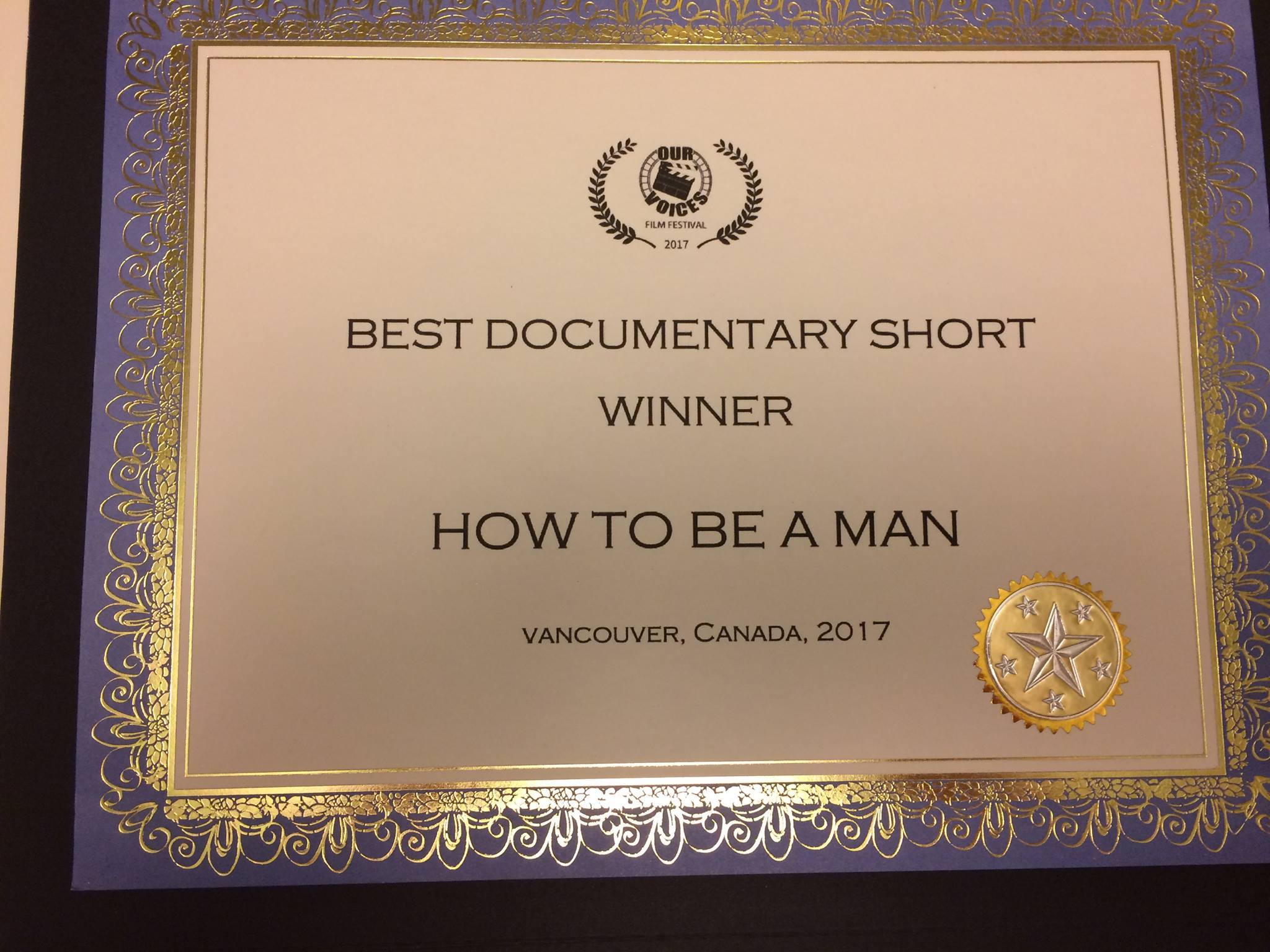 If you haven't had a chance to see it yet, you can watch it below.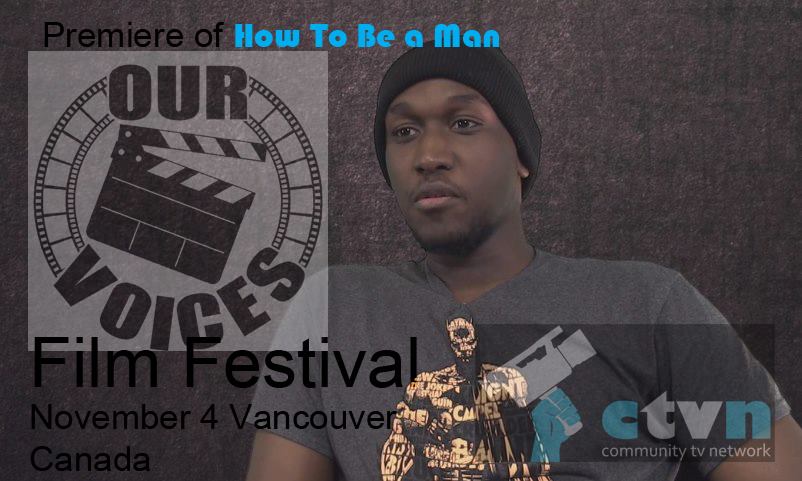 "I came up with the idea for the film because I come from a Hispanic culture, where hyper-masculinity is almost the standard. You can't cry or show emotion without being judged. This win is very important to me personally because I'm an aspiring filmmaker and director, so to see my work get validation at such an early point in my career just adds on to the motivation and drive I have to work in the film industry."

— Elsa Concepcion, Director
[youtube https://www.youtube.com/watch?v=AfLsZN3eqOc&w=560&h=315]
Be sure to follow and like us!