Is This the Promised Land? (1992)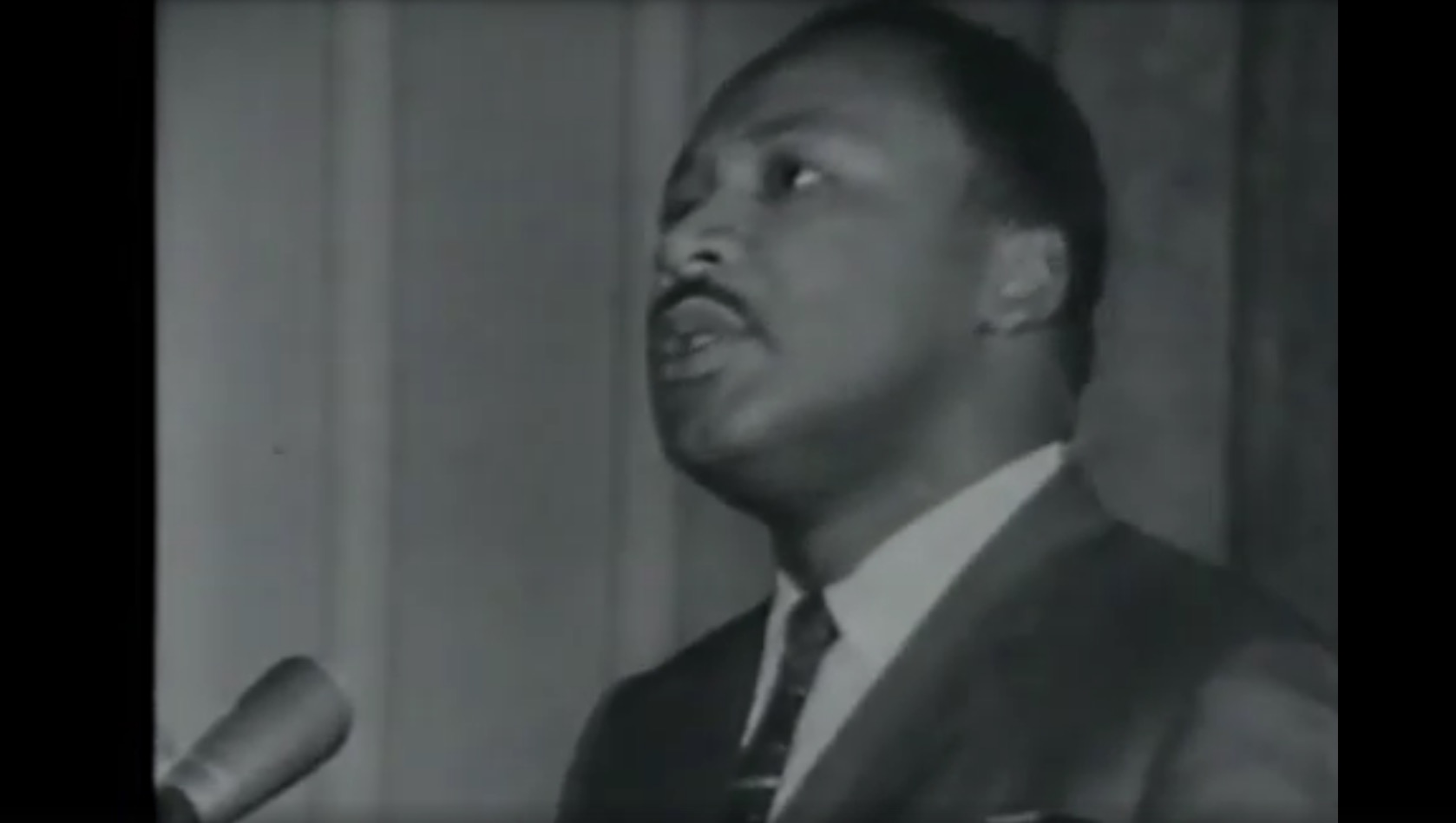 In the 1960's, The Freedom Movement took Chicago by storm and started a campaign for civil rights to also be noticed in the north. Dr. Martin Luther King and his family resided in Lawndale while he pushed for better housing in Chicago for African-Americans. In the decades since, Community TV Network has filmed countless documentaries archiving Chicago Black history and the stories of the Black activists who pioneered the Chicago Freedom Movement.
"Is This the Promised Land?" was made by the young people in Chicago's North Lawndale Community back in 1992. This film, which was featured in a 2006 episode of Hard Cover, takes a historic look at the Chicago Freedom Movement and displays the steps that were taken to desegregate the city, as well as the challenges faced by those who demanded change. This film closes with youth video poetry, focusing on self affirmation and beauty.
To see more videos like this from CTVN's archives, check out our
Black History Month Playlist on YouTube!
Be sure to follow and like us!