Hard Cover Trailer: Kuumba Lynx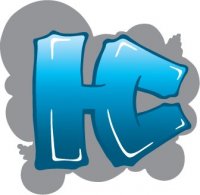 Kuumba Lynx (KL) is an Arts and Education Organization founded in 1996 by three women, J. Villegas, L. Garcia, & J. Bullie. Their mission is working to provide access to programs that preserve, promote and present urban arts & culture. KL seeks to empower youth and their communities by employing Hip-Hop culture as both an art form & vehicle for intergenerational and cross-cultural dialogue.KL believes in developing healthy hearts, minds, and bodies so that strong community foundations can thrive.
Be sure to follow and like us!